Best iPhone Games 2021
If you are a mobile game lover, here you have the Best iPhone games 2021 collection with Minecraft, Pokemon Go, Fortnite, GTA and Call of duty.
If you're a gamer, love free games and own an iPhone, we have here the best free iOS games you can play at your heart's desire. Not all free games on the app store are the best when you try it out, but to save you the time and effort of having to find them, we have figured out the best iOS games available for you on the App store right here and all that you need to know about them!
Call of Duty, Pokémon, GTA: San Andreas has made our list of the best free iOS games and even how to play Minecraft and Fortnite for free and how to get these iPhone games free on your device!
Minecraft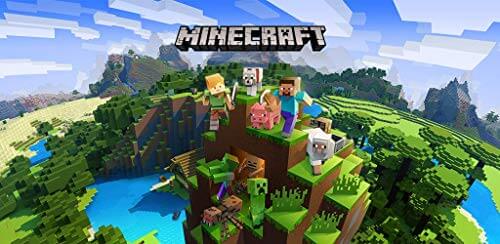 A fun and adventurous game which helps your creativity flow! You can explore an unlimited number of worlds and build yourself the simplest of homes and grand castles while playing in creative mode with unlimited resources. Another fun way to play one of the best iOS games is by mining deep into the Minecraft world on survival in survival mode by crafting weapons and armor in your liking to fend off dangerous mobs. Download the app on your phone and as the Minecraft fanatics love to say "join the world of Minecraft". Also now you can download Minecraft for free with unlimited lives, coins and many more features.
Pokémon GO
Pokémon GO is one of the best location-based games which created an immense hype around the world back in 2016.  It was published by Niantic in collaboration with Nintendo and the Pokémon Company. Pokémon was deemed as one of the best iOS games, mainly because of its mystery and adventure. The game brings the old school feeling of walking around your neighborhood and catching Pokémon's into a reality but just at a tap of your phone. You can carry on with your day and catch Pokémon's around you.
Fortnite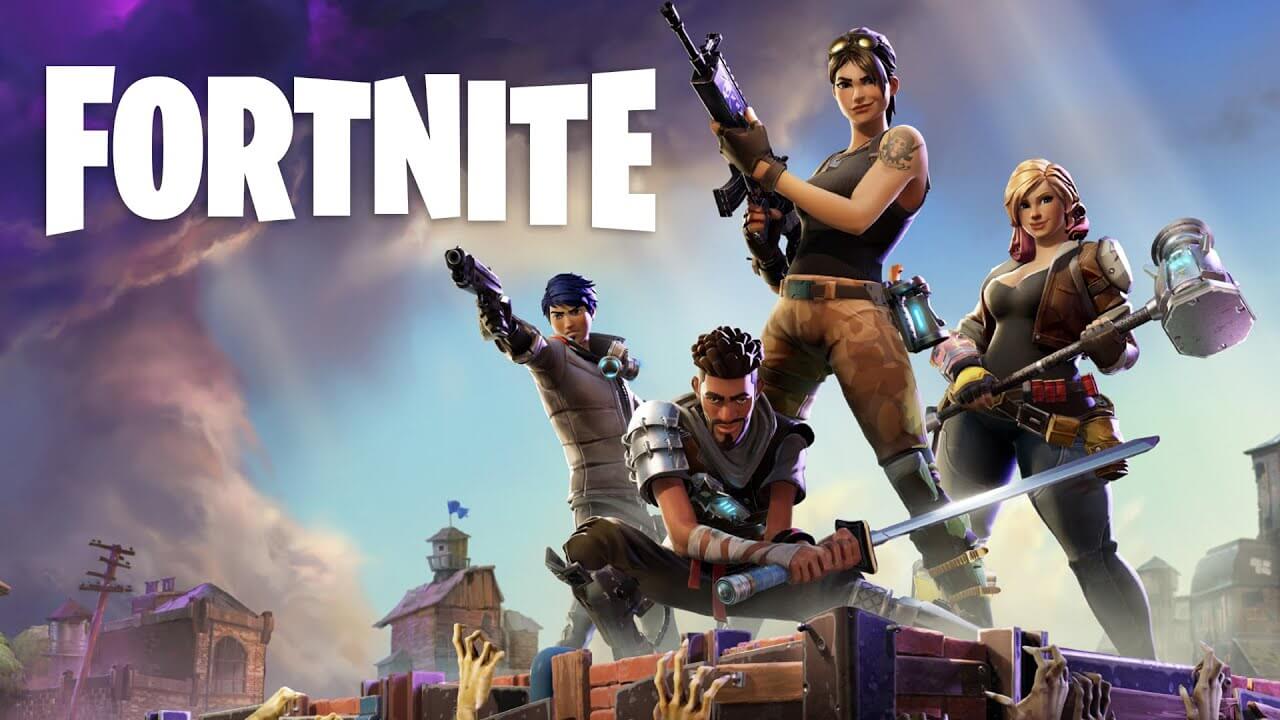 Fortnite is a game about saving the world by fighting against zombie-like creatures. The game can be played with up to 4 players. The players should defend objects with traps and fortifications which can be built by them. Fortnite: Battle Royale is one of the most addictive and interesting games out there.
The Battle Royale is a player versus player game that can be played with up to 100 people at one time. The squad game can be played with 3 or 4 people, or in duo or solo. As the game goes and progresses, the map area becomes small forcing the players into a smaller place and increasing the chance of interaction which they have to fight each other for survival.
If you're still wondering why you should download it, our take is that Fortnite is an appealing game giving you so many types of challenges and constant action and the ability to face intense battles with weapons and tools which you can construct mid-battle.
GTA: San Andreas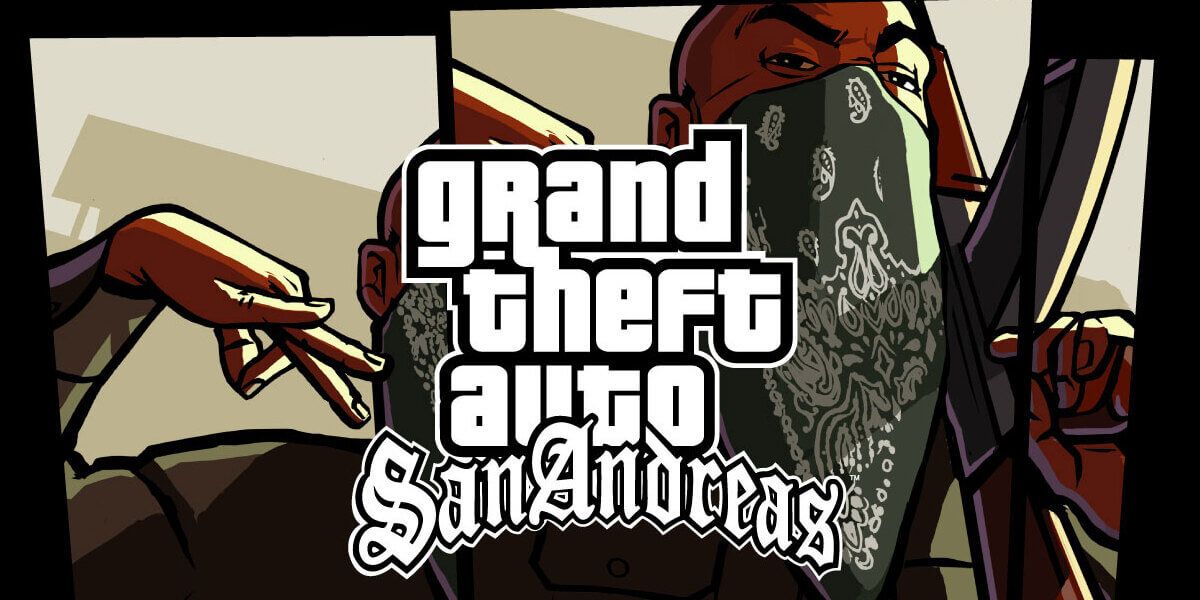 Being one of the best free iPhone games to be created, Grand Theft Auto: San Andrea is an action/adventure game that got people addicted for years and one which you should try out in 2021 if you haven't yet.
The game is about a character named Carl's who escaped the city 5 years ago to leave behind the gang troubles, corruption, and drugs. Upon his arrival Carl finds out his mother has been murdered and his childhood friends are heading towards disaster. Amidst all the chaos in Carl's life, two cops frame him for homicide. The adventure sets in when Carl is forced to take a journey across San Andreas in the aim of saving his family and taking control of the streets in his hands. The game is reviewed to have been one of the best adventurous games and highly recommended to try out now available for free on the App store.
Call of Duty: Mobile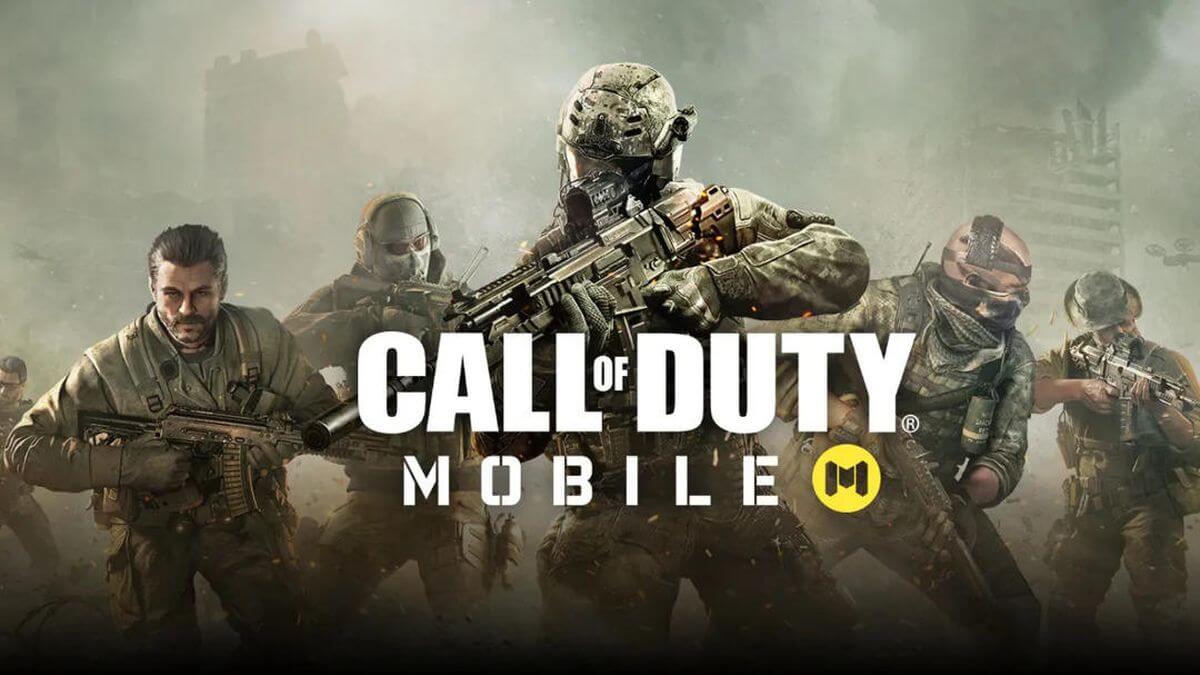 Call of duty is a new iOS game released in 2019. Commonly known as COD, the game became one of the biggest launches in the game history with a 100 million downloads in the first week on Apple Store and Play Store. It's a boots on the ground war game that fans have come to love and known to be "addictive" by most. The game includes maps you can play in various features and tough levels.
You can enjoy unlimited fun with all these jailbreak, non-jailbreak apps and games via Saynmo.